QUICK-SEW GIFTS
Making gifts can be a year round endeavor, but crafting and sewing time can be a bit limited for an upcoming holiday. Here are a few easy-sew designs that can always be squeezed in.
ACCESSORIES: A SPARE POCKET
A favorite gift is always something that is needed, and who can't use a spare pocket? A smartphone or tablet pouch can be just that.
Customize with style: shop for a fabric that truly expresses the recipients individuality. Tweed, denim, brocade, or a novelty print…. So many wonderful fabrics to choose from!
ACCESSORIES: HERE'S A HAT! (AND A MATCHING SCARF)
Speaking of quick and easy, how about sewing up hat and scarf sets? Fending off the cold with trendy accessories will make any recipient of cool accessories all warm and fuzzy!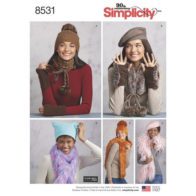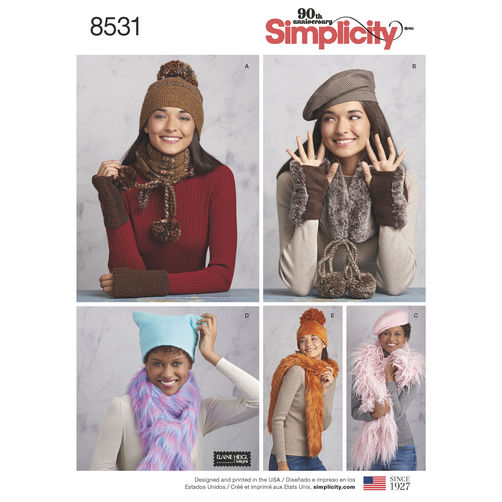 CUDDLY AND FURRY FRIENDS
Two piece animals are super quick and easy to make even though they look like they took many hours. Who can't resist a lovable huggable?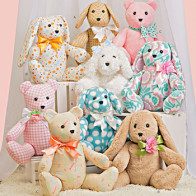 Hey, what are you doing here reading? Go get sewing!
E