Anyone can use a whimsical companion for a daily smile!
An easy sew, these little felt fellows are a newest addition to the collection of the two piece body sewing patterns by Elaine Heigl Designs. Sew up one or two, or a whole flock. It's great to have several on hand to give for an occasion, holiday or a random surprise.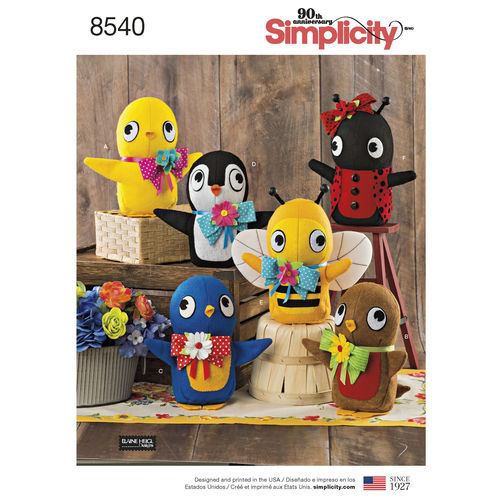 Make in the colors as shown above, or choose from the many color options you find in the craft department. Below are just some of the felt colors available for your creation.
Sew good!
e
SaveSave
SaveSave