Cool weather has arrived, time to wear warm and cuddly layers of clothing. Top it off with beautiful accessory accents. Berets, pom poms, velvet and faux fur are now on-trend for adding a classic lux accent to your outerwear wardrobe.
Check out these IT GIRL styles by Elaine Heigl Designs for you to sew.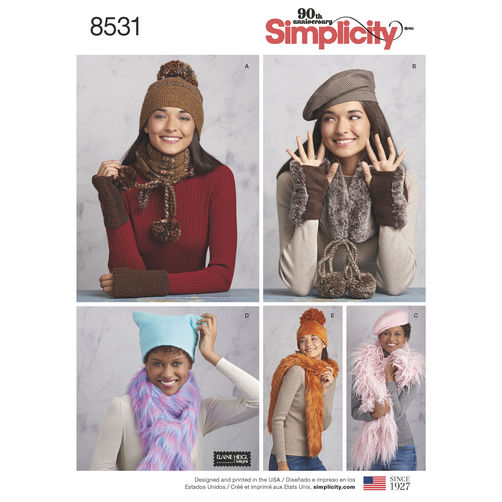 When you can say "I made it" you have arrived!
Sew lux, E
Love sewing fashion accessories? Check out these too: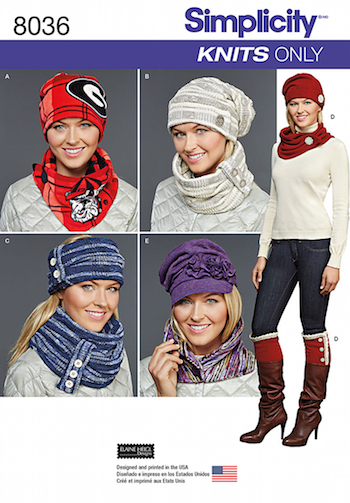 SaveSave
SaveSave
SaveSave
SaveSave
SaveSave
SaveSave
SaveSave