Music festivals, cosplay, "alternative" events, and local parades are costume events that take place year round. Halloween is no longer the primary excuse to wear or view amazing costume creations!
Check out some of these venues for future costume wearing and viewing opportunities:
Comic Con events take place though out the year and world. Check out the event in New York City, October
Wonder Con: Los Angeles, March
Burning Man, August
Dragon con : Atlanta, April
Steampunk World Fair: NJ, May
Mermaid Parade: Coney Island, NY, June
Halloween Parade: New York City, October
RuffleCon: Connecticut, November
Electric Daisy and Insomniac: Music Festivals
Sewing is an ability that is great to have when building a unique costume or statement. Consider sewing patterns when brainstorming your costume idea: choose from costume designs or a fashion silhouette. Below are some costume patterns to start you thinking about sewing a creation. Patterns are available for purchase online and at big box sewing stores. (Click each photo for more product info).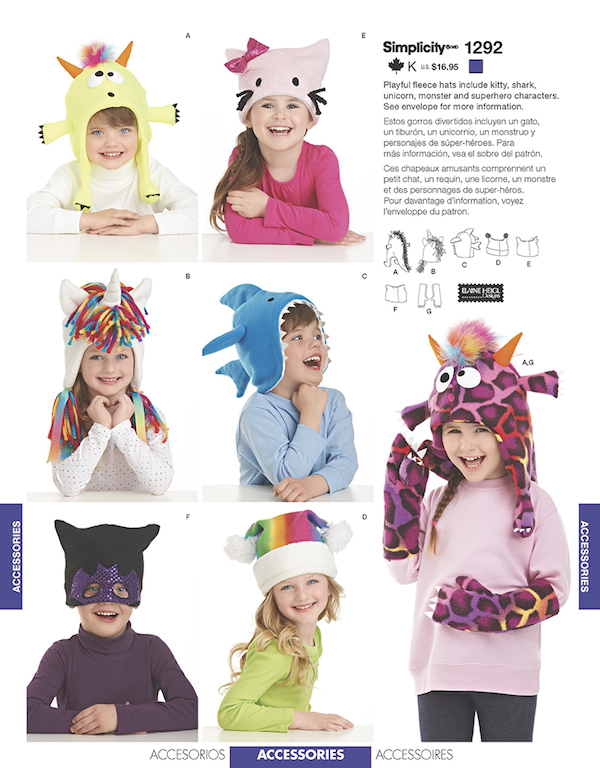 Let us know about your costume making and events!